Since 1980, REMCOipm has been supplying carbon and stainless industrial valves for the pulp-paper, petro-chem, and power generation industry from coast to coast.........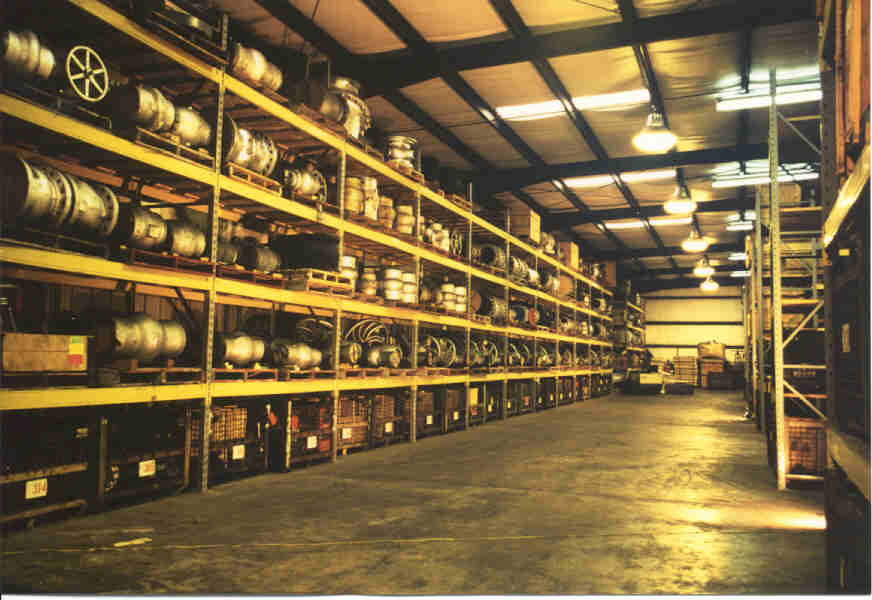 REMCOipm has over 55,000 sq. ft. of modern warehouse space that protects a massive inventory of name brand valves.....cast steel, cast iron, forged steel, plus stainless and alloy....gate, globe, check, angle, ball, plug, butterfly and wafer check.
Over 65,000 carbon and stainless, pulp-paper, petro-chem, and power plant valves ready for immediate shipment!!!
Over 350 truckloads of valves.....
Over 100 truckloads of carbon, stainless and alloy weld fittings, flanges, forged steel fittings, and outlets.
This page was last updated on 10/18/08
Best Viewed with Microsoft Internet Explorer.