Under Construction

We are working at developing our site to better serve you, please bear with us!
,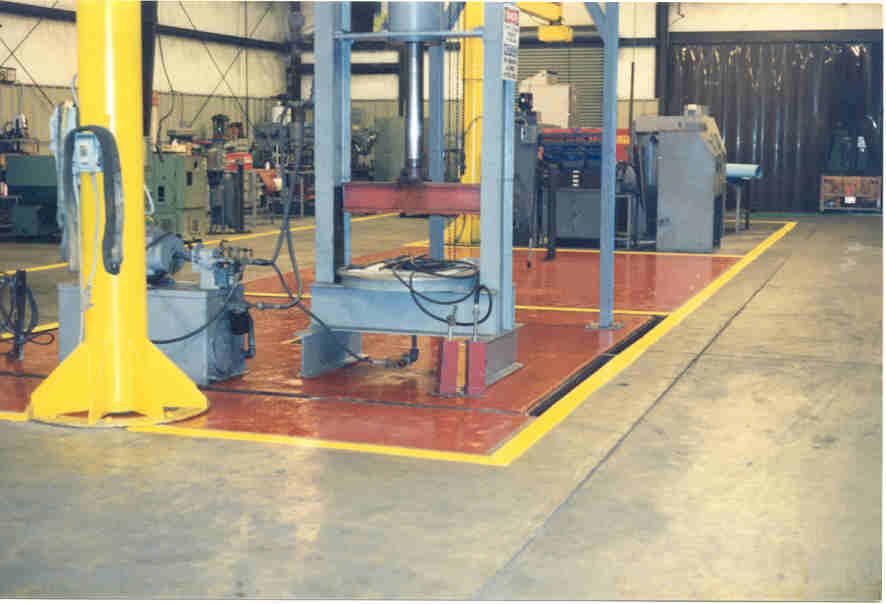 Here at Remcoipm we have adopted a quality service standard to go above and beyond the needs of our customers.


Our dedicated in-house testing facility shows our commitment to achieving the highest quality service and standards.

We guarantee all standards are met.